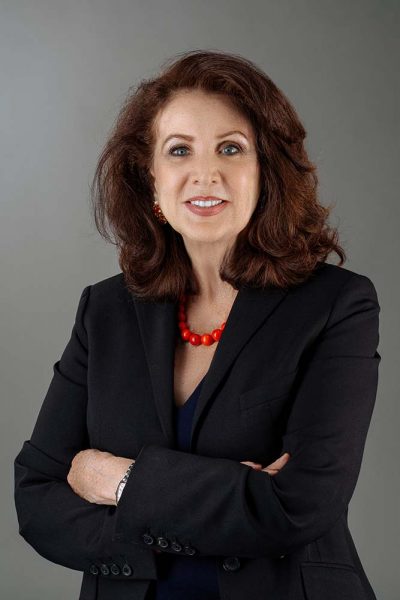 My name is Stephanie Dello Russo. I am the wife of Dr. Joseph Dello Russo, and the mother of Drs. Jeffrey and James Dello Russo. I pretty much work full-time in our practice. I am also a registered nurse.
As a registered nurse, I feel that I am more aware of what it takes to please patients. In my view, perhaps my most important role in the practice is that of being a patient advocate. In that role, I try to do all I can to help make our patient's experience in our practice the very best that it can be.
At the New Jersey Eye Center, we are a family practice, consisting of Drs Joseph, Jeffrey and James Dello Russo. As a family business spanning over a generation, we have a special commitment to treating all our patients like family. Our motto has always been to provide our patient with the best, and most advanced, total eye care, all under one roof. I believe that we have succeeded in this. However, we will never rest in our quest to continue to provide, world class ophthalmology, right in the heart of Bergen County.
If you have any questions or concerns, please feel free to share them with us by contacting me.